Some samples of my photographs turned into note cards printed on "gros grain" aquarel paper:
The Sepia Collection;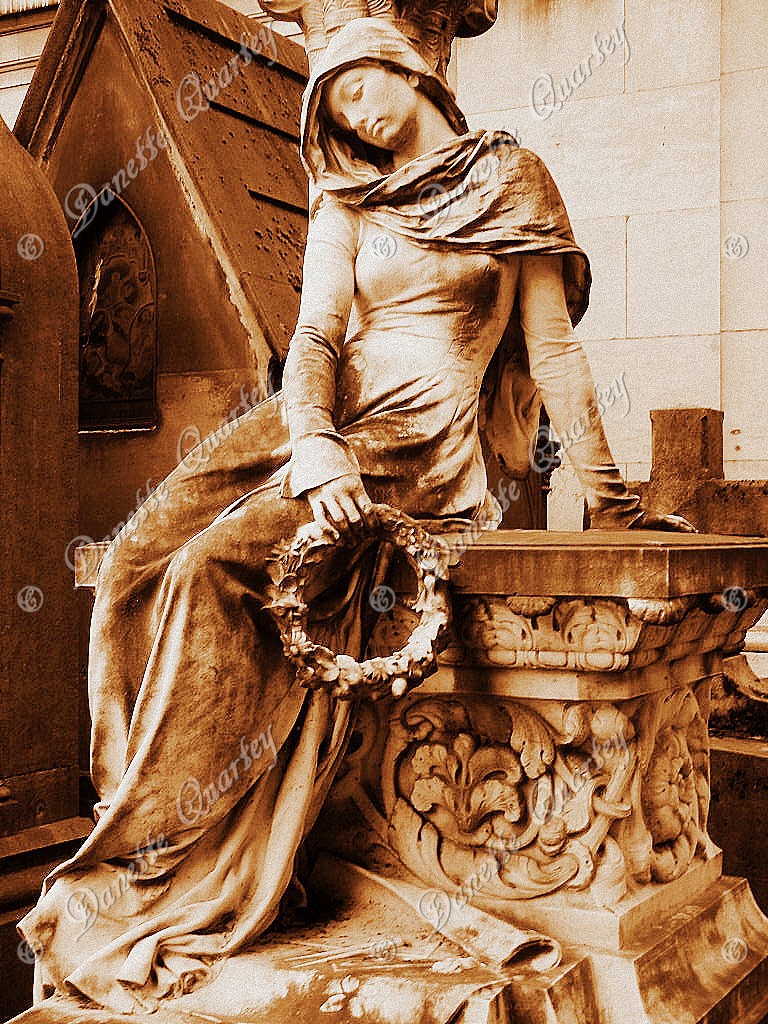 " The Girl" is one of my favourites. She sits quietly in the Père Lachaise Cemetary in Paris, France.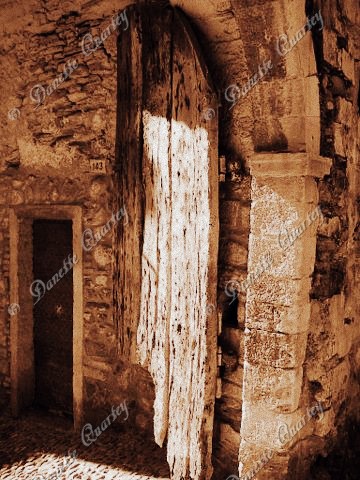 I found this beautiful old door in the historic center of San Remo, Italy.
From The Sheer Delights Collection;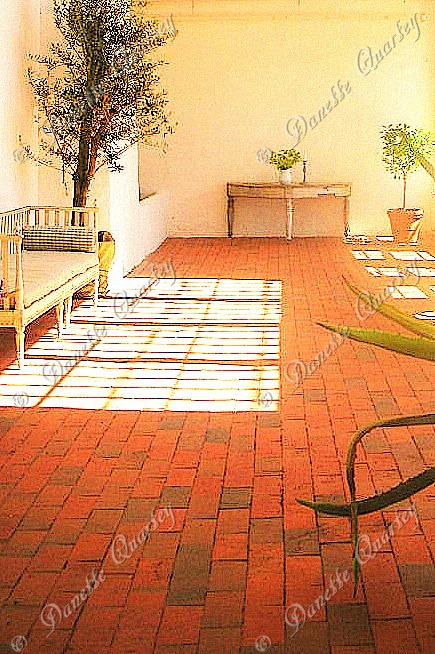 From a Summer visit in the South of Sweden. An ancient "orangerie", now used for various social functions. I was lucky that day, only the blistering hot sun, and that empty space.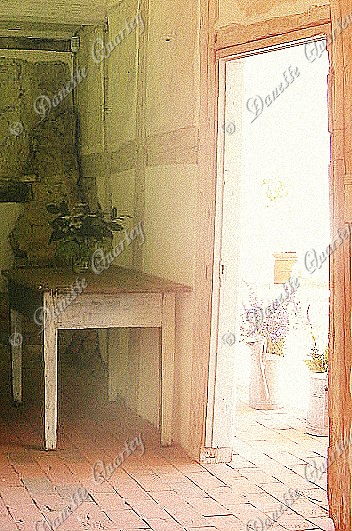 From the same visit peaking in through the back window.
The Green Cards Collection;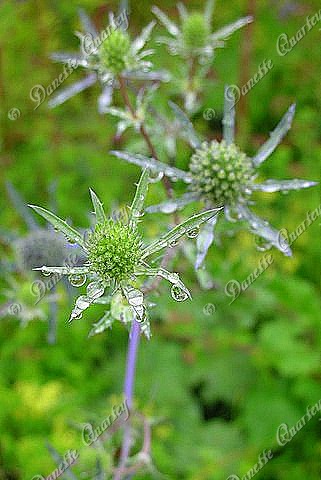 After the rain, a thistle in my garden.
The Picturesques;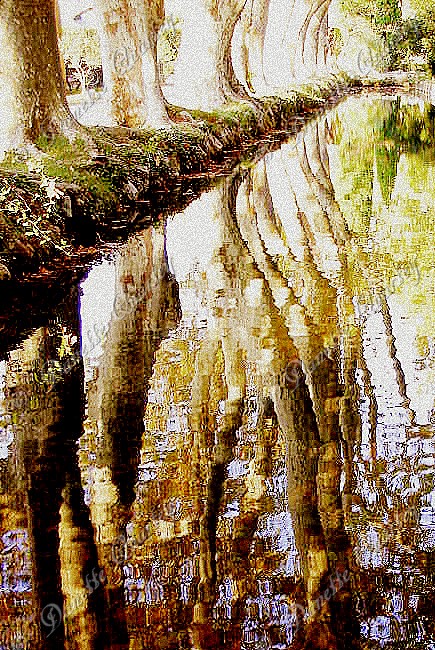 From a canal, somewhere in the French countryside. It was fun, playing with the reflection in the water.
Looking out from the ramparts of La Cité towards the new town of  Carcassonne, France. A magical place, especially in the setting sun.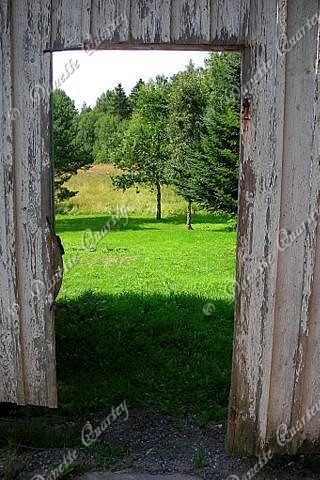 On a road-trip in Sweden I happened on this fenced in old farm. There's something special about doors…
The Petals;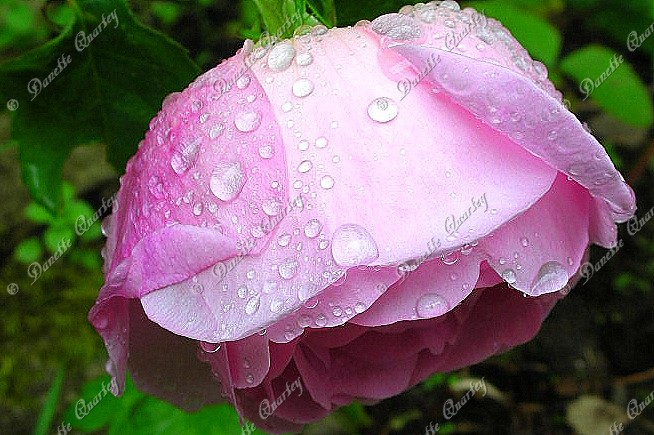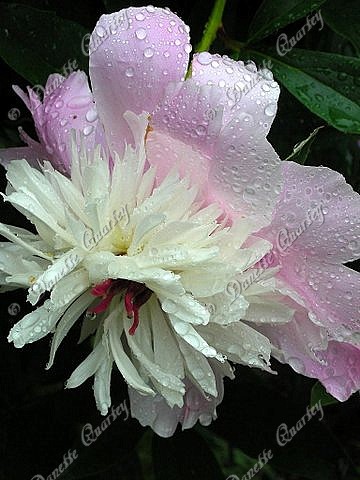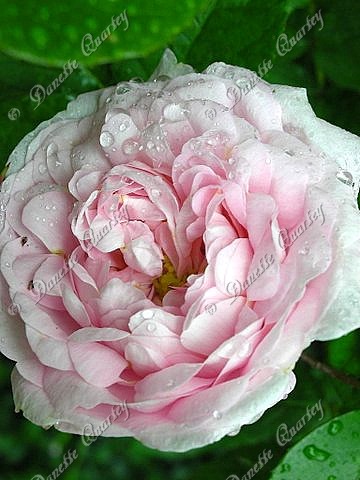 Finishing with some randoms