I gave myself licence to chill, to play with different techniques for months to come, and now I can't remember why. Was it because I felt I needed to "decide what to do"? If that indeed was the case, all has changed now. I see that I can actually do what I want, whenever I want to without the need to be one kind of artist. I've decided to be a Jack (or Jill) of all trades for as long as it works for me. My camera will always be with me, that much I know, because the world is a splendid place, full of such beauty big and small that I feel the need to record and share. And my new passion of "indiaflinting" (my word, used now with the permission of India Flint, eco-printer extraordinaire) is something I think I need to do for the rest of my life as well. The randomness and adventure of eco-printing suit my personality just fine. So fine in fact that I've decided to take up the long long lost cutting and sewing of my youth. Dolly, my dressmaker's dummy is already standing in wait for me, my fabrics and my scissors!
But there is also the joy of art journaling. The colors, the "anything goes" feeling of painting, cutting, pasting… I want that too, so that stays as well. And the joy of folding books, and the need to learn to bind them! Paper-making for more books! The list goes ever on, as does this Rocky Road.
With my camera I can actually shoot the moon. Amazing, and beautiful!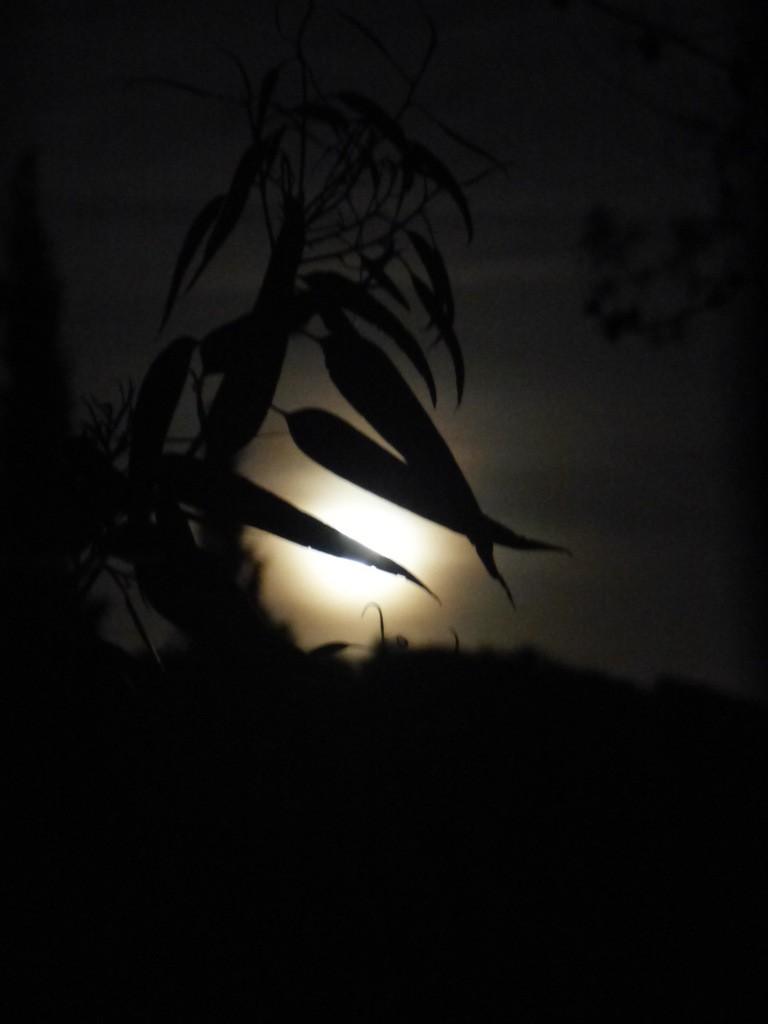 My cloth in its brew waiting for me to bring it out into the sun…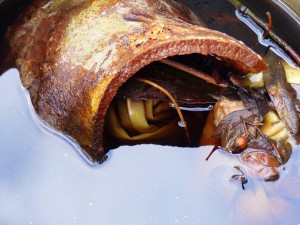 Ah!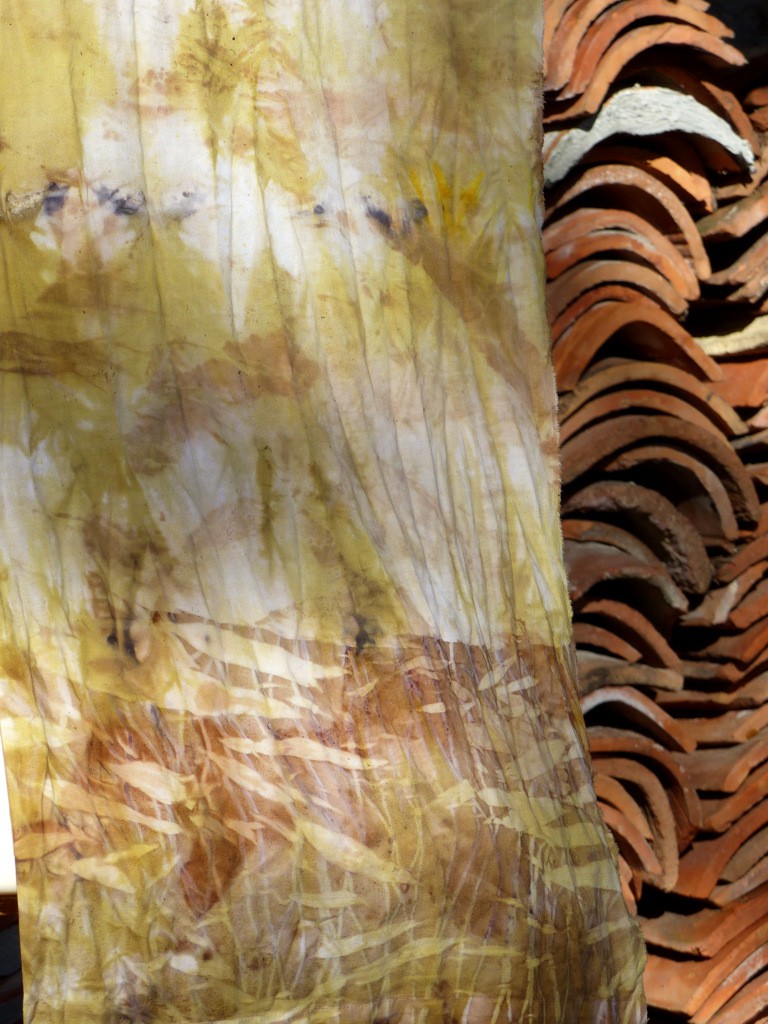 The color of FAITH is greenish blue like our splendid planet where we can actually still find beauty, togetherness, joy and curiosity…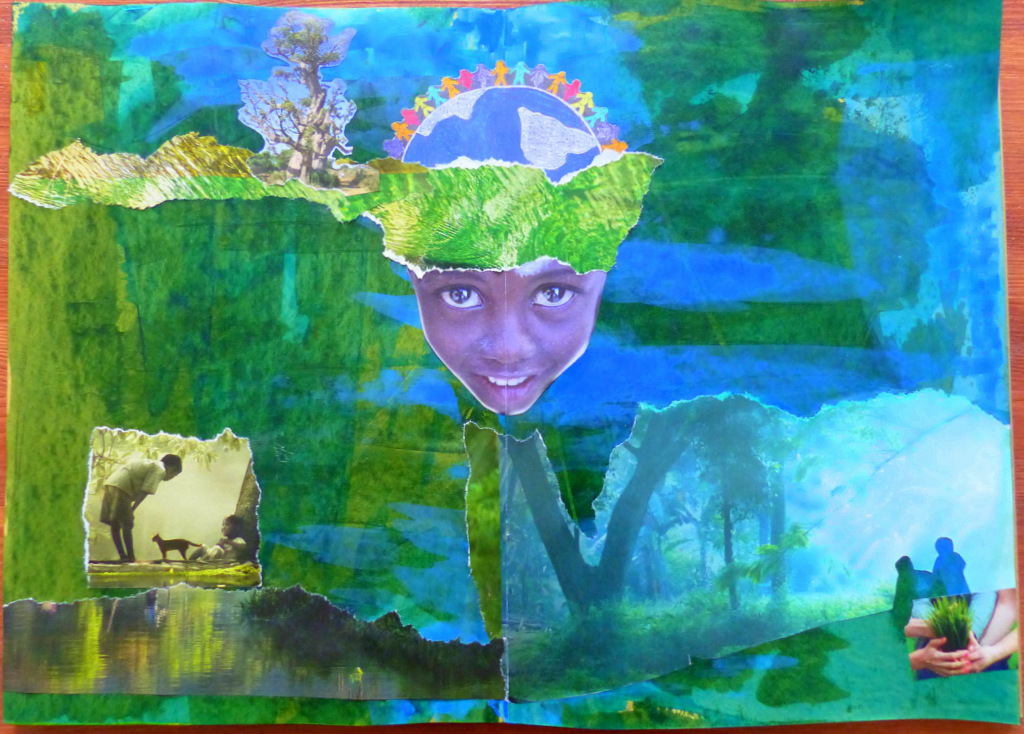 …and sharing all that is good. At least that is my FAITH.