My tenth post will be short and sweet, and only deal with the current exhibition. It's a small-ish one, and in collaboration with Linda Hough. You'll find her part of the show on her own site, and I'll deal with my contribution here. I'm still seduced by Nature, and all she has to offer. This is the statement I wrote for the exhibition;
Without Nature,
I am nothing.
She anchors me in that which is
true.
The gifts she bestows on us are all
unconditional.
I value, and try to use them wisely,
mindfully, and
sparingly.
"FAUX TRIBE" is my tribe,
and also a try at showing my aim
for an ecological mindset concerning
my art.
"To use again that which is discarded.
To select only that which Nature gives willingly.
To gather up the thrown-away objects Nature has no use for.
To aim for zero waste while creating and producing my art."
While doing my best, I hope to inspire.
Now for the picture part!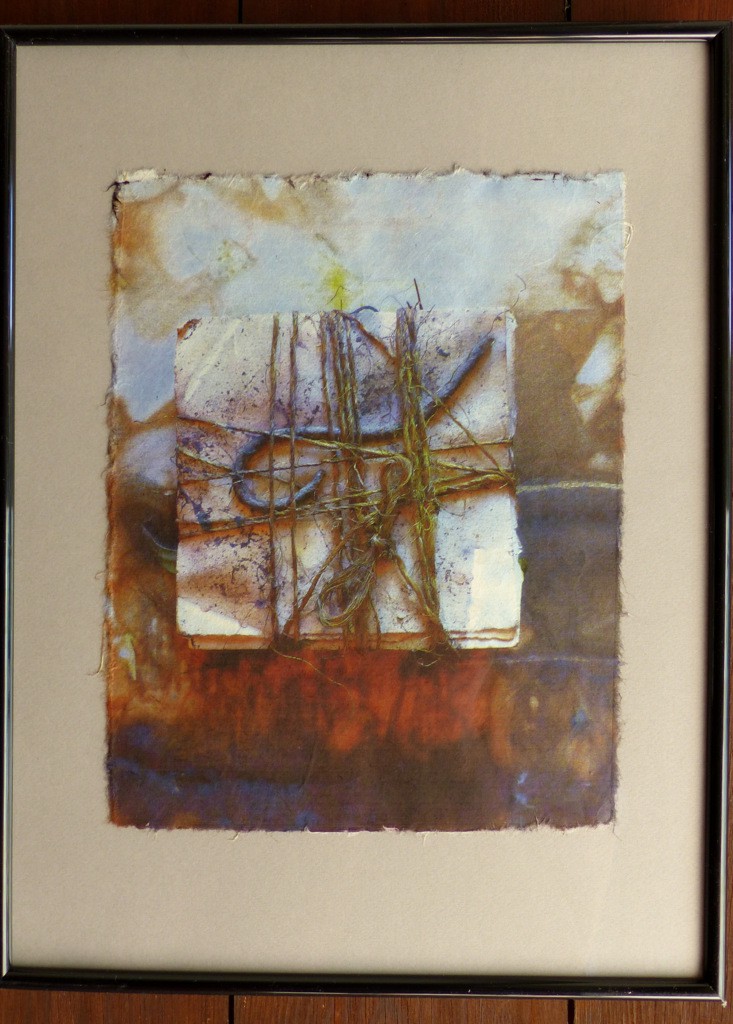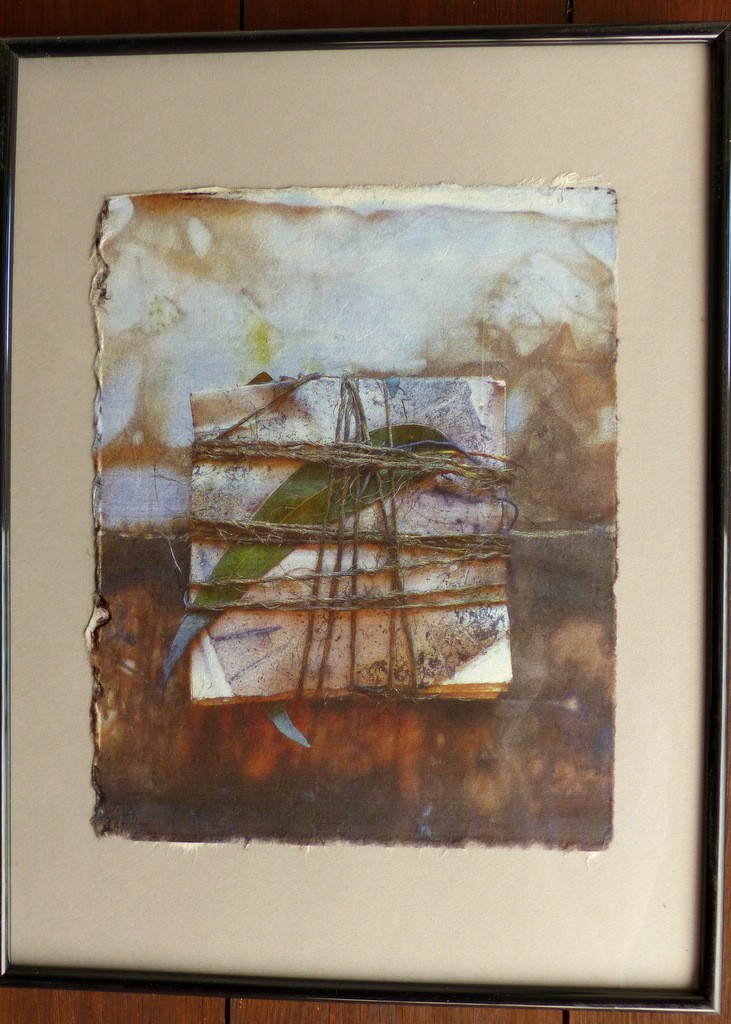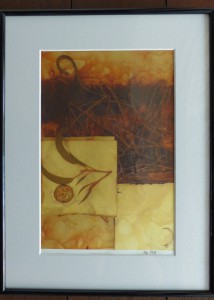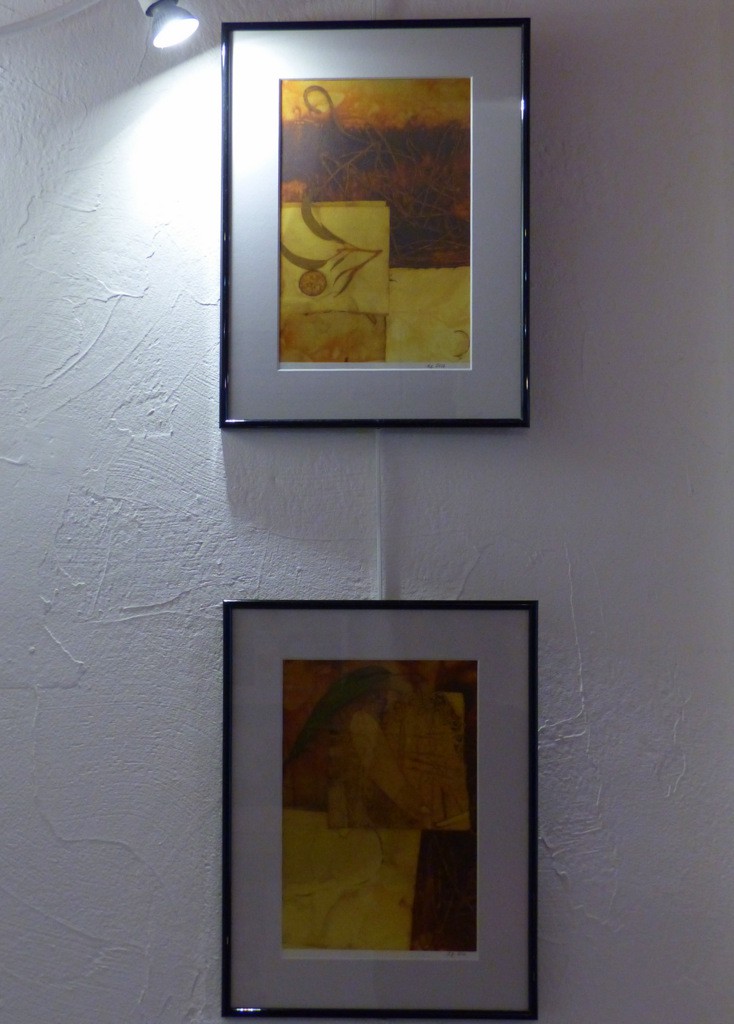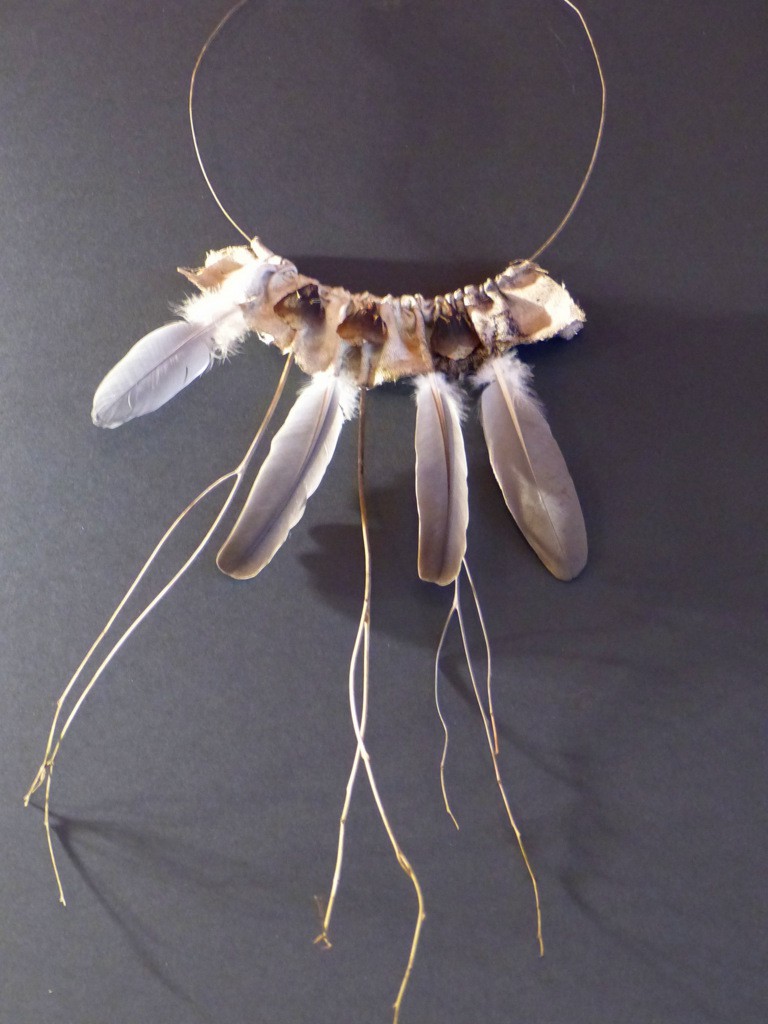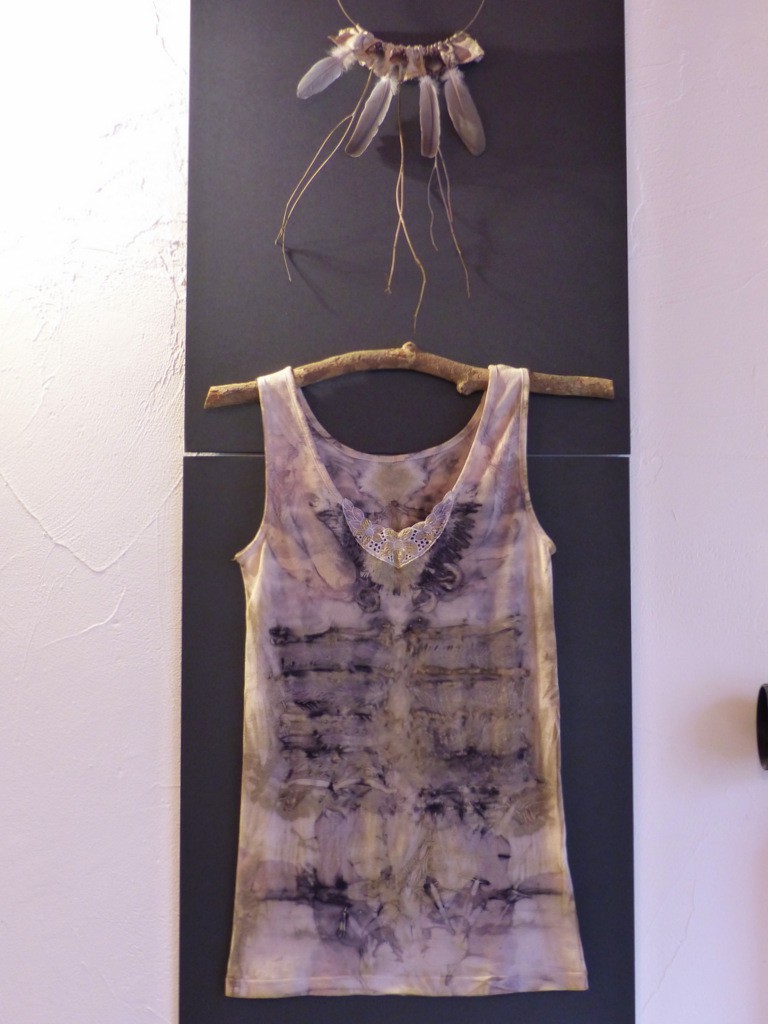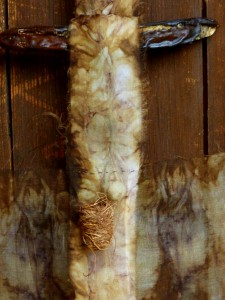 For those of you living in my area; the exhibition takes place in Rue Henri Isnard, in Vence. Just a skip to the left from the cinema across from the back entrance of Monoprix. Kat & Max have a friendly, ecologically oriented food and coffee-shop well worth a visit with or without our exhibition. My apologies for the random placement of pictures. WordPress and I seem incompatible tonight.